LINKS
CLAYVILLE FIRE DEPT NEW WEB SITE:


This site should redirect shortly to our new site if not our new site is http://clayvillefd.com Thanks for visiting our site!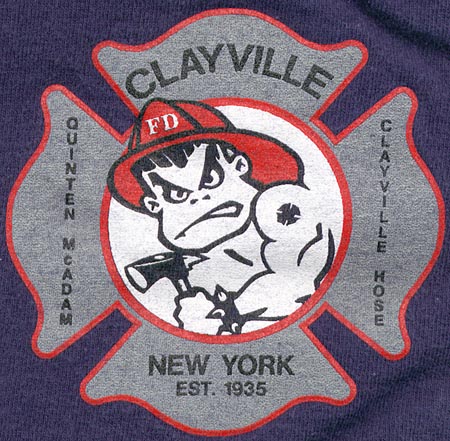 *FIRE *RESCUE *EMS Clayville, NY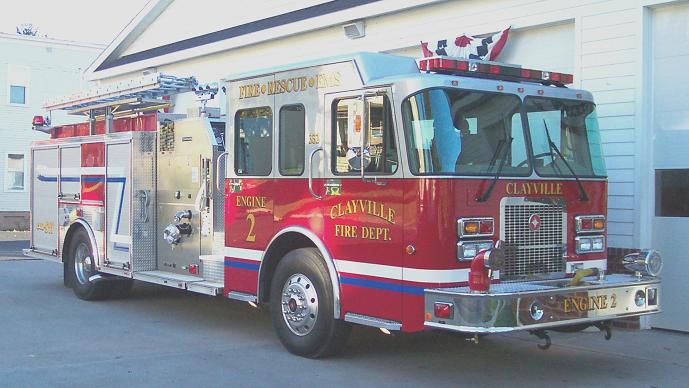 2004 SPARTAN PUMPER 1250 PUMP 1000 WATER
SOLD BY MCLANE FIRE EQUIP.
PURCHASED THROUGH FEMA GRANT



Nestled 10 Miles South of Utica, NY; Just off State Route 8 is the village of Clayville.
The Clayville Fire Dept, was established 1935; and now has 35 active members. This page was last updated OCTOBER 25,2004.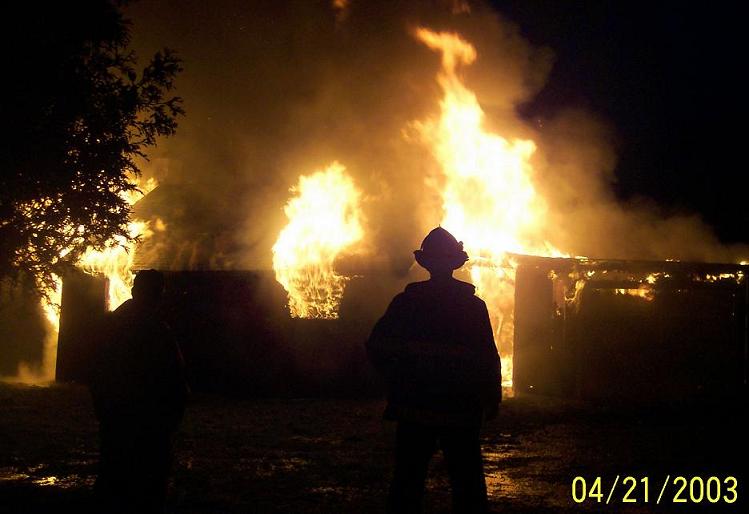 < THIS PAGE IS CREATED AND MAINTAINED BY KATHY TILBE. ANY QUESTIONS EMAIL AT KVTILBE@MAIL.COM